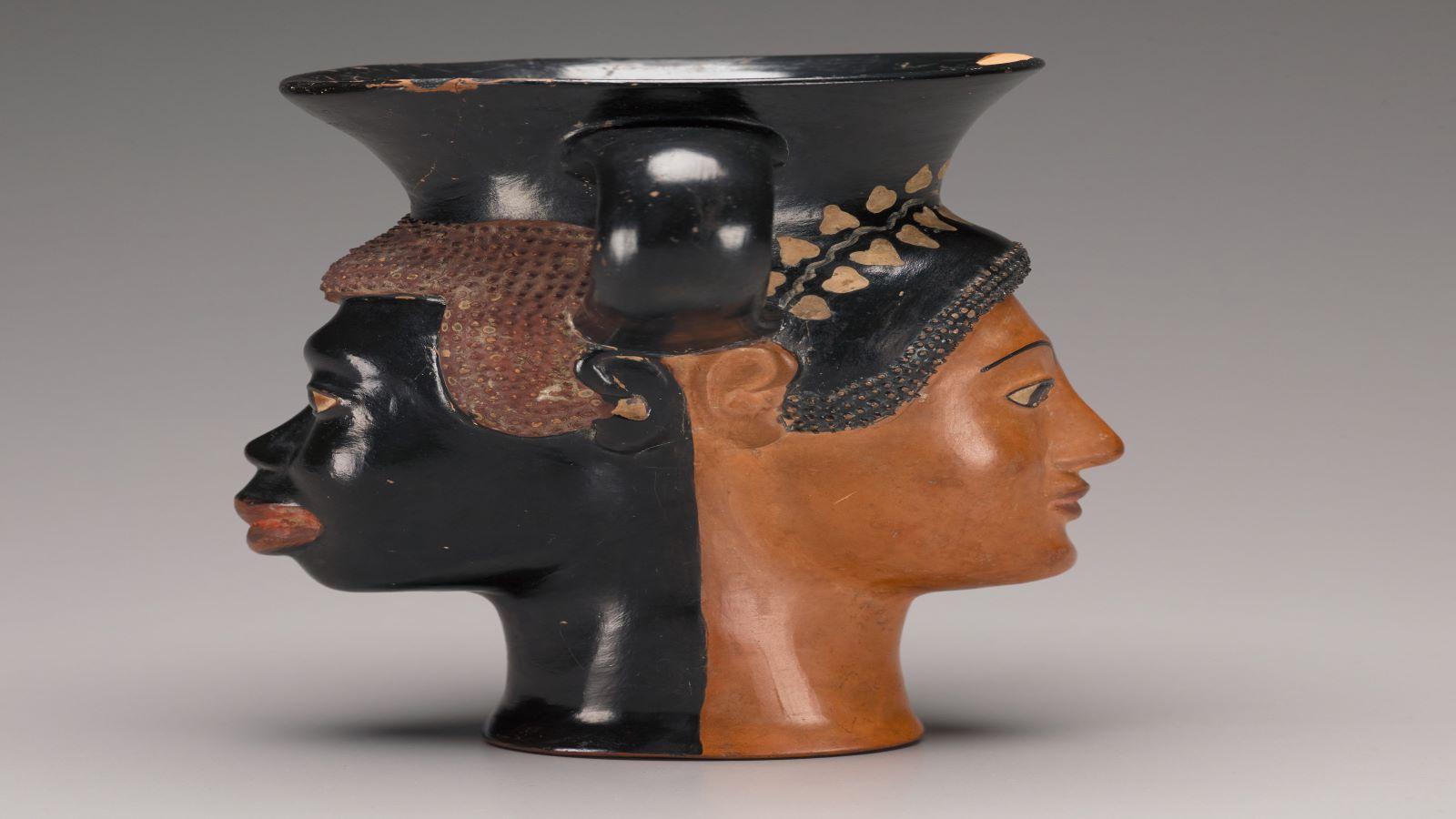 'Black Cultures and Classical Education' (AFAMAST/CLAS 3956) – cross listed between Classics and African American and African Studies, this course studies the intertwined histories of Blackness and the legacies of ancient Greece and Rome, beginning in the ancient Mediterranean world and moving through contemporary Black artists, such as Rita Dove, Toni Morrison, Inua Ellams, Kara Walker and Kehinde Wiley.
'Sex and Gender in the Ancient World' (CLAS 3215) – An introductory survey of women, gender, and sexual relations in the ancient Mediterranean world, especially Greece and Rome.
'What is Race: Perspectives from Antiquity to the Present' – This brand new course is in the final stages of development by Harriet Fertik, Christopher Parmenter and our Curriculum Committee. We anticipate that it will be on the books in 2023-24.
Medicine in the Ancient World (CLAS 2204)—this course includes modules on the theory of environmental determinism and the role it played in Greek medical writers' formulation of their theories of race and gender.