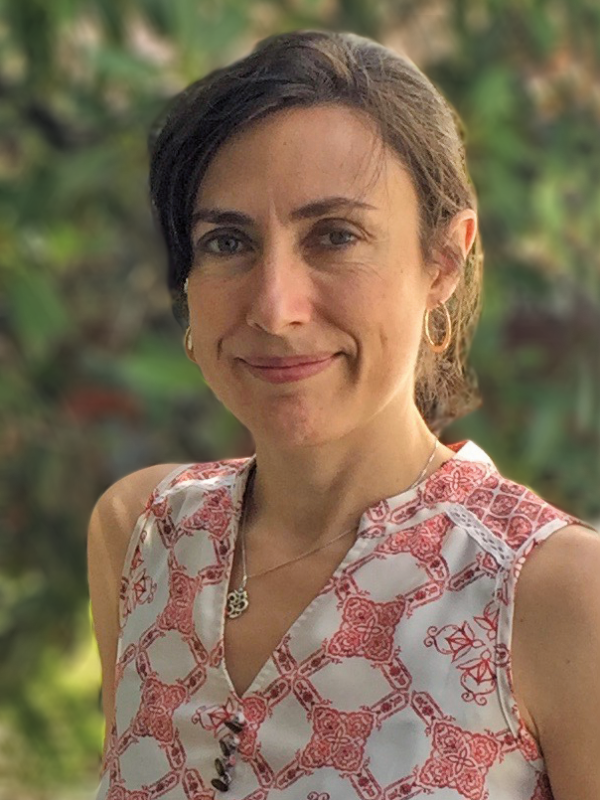 Carolina López-Ruiz
Professor
450B University Hall
230 North Oval Mall
Columbus, OH, 43210
Areas of Expertise
Comparative Mythology
Ancient Mediterranean Religions
Greek and Northwest Semitic Languages and Literatures
Cultural exchange
Education
M.A.-B.A. Universidad Autónoma de Madrid 1995
Hebrew University of Jerusalem 1995-96
Ph.D. University of Chicago 2005
Personal Statement
My research focuses on understanding Greek culture in its broader ancient Mediterranean context. Only by leaving aside theoretical limitations (such as the dichotomy between Indo-European and non-Indo-European languages, artificially extrapolated to other cultural features) and looking to the human and historical sphere in which such cultural exchanges and processes of integration and adaptation actually took place can we advance our understanding of Near Eastern and Greek interaction on a new footing.
Books

For a full list of publications, see CV.
[pdf] - Some links on this page are to Adobe .pdf files requiring the use of Adobe Reader. If you need them in a more accessible format, please contact classics@osu.edu.