Image
Image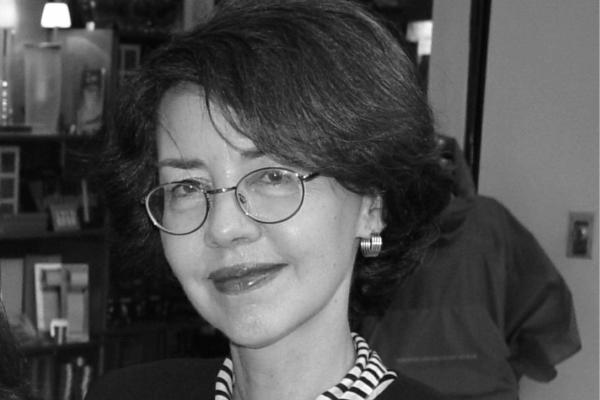 March 29, 2018
All Day
Location
Interfaith and Reflection Room, Ohio State Union, The Ohio State University, 1739 North High Street
Description
"Found in Translation: Neoclassicism in Havana"
By Professor Esther da Costa Meyer
(Princeton University)
Although neoclassical architecture can be found in every continent, there is probably no place on earth where it took root the way it did in Cuba. Greek influence came in different forms, and Havana's neoclassical architecture was driven by more than mere stylistic emulation. This lecture examines the rich complexity of Cuba's borrowings from Greece, particularly in Havana, and the ways in which neoclassicism molded the architecture and the urbanism of the city from the 1820s to the 1950s.
In the hands of Cuban architects, neoclassicism was adapted to the environmental needs of the Tropics so that it became a flexible tool that protected the population from the elements while at the same time embellishing the city with monumentality. Beyond aesthetics and adaptation, we might ask: what role did neoclassicism play in nation building? And why did Greek antiquity speak so powerfully to this tiny Caribbean nation well into the mid-twentieth century? This lecture explores different motives that drove Cubans to return again and again to Greek architecture for self-representation.
The Speaker
Esther da Costa Meyer teaches modern and contemporary architecture. Born in Brazil, and educated in Switzerland and the United States, she specializes in issues of cultural translation involving buildings erected by colonial powers in the Global South, as well as the emerging cultures of resistance that were themselves hybrid, transnational, and diasporic. Her essays and books cover issues of gender in architecture and design, the historic avant-gardes in architecture, and the intersection of architecture and climate change. She retired from Princeton last year (July 2017) but is back teaching for New York University this semester.
A reception will follow.
For more information, visit the Leontis Memorial Lecture.
Contact Professor Georgios Anagnostou.
 
---