Image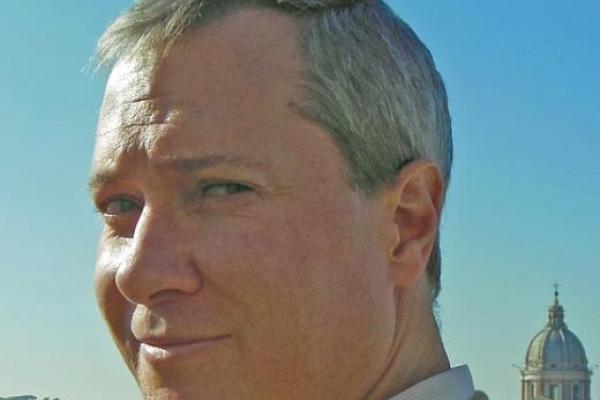 March 4, 2019
All Day
Location
Interfaith and Reflection Room, The Ohio Union, The Ohio State University, 1739 North High Street, Columbus, OH
Description
CHASING THE SHADOWS OF THE PAST IN LATE OTTOMAN AND EARLY REVOLUTIONARY ARGOS
By Jonathan Hall
(University of Chicago)
If there is one sentiment that is common to nearly all the accounts written by European travelers to the Peloponnesian town of Argos during the late-eighteenth and early-nineteenth centuries, it is one of profound disappointment and shock at the lack of visible remains of a city whose fame had been so lauded in antiquity. Inevitably, perhaps, imagination filled the void that autopsy was unable to satisfy. That imagination was fueled by a familiarity with the ancient authors – and, in particular, a rather uncritical reading of Pausanias' Hellados Periēgēsis, which served to animate a representation of Argos that was simultaneously heterotopic and heterochronic, or a "Thirdspace." But the preconceptions of western travelers were also intertwined with an indigenous discourse about the past that was informed more by local "memories" and the material landscape than by displays of scholastic literacy. This lecture will explore the confrontation between the ideal and the material with particular reference to the so-called "prison of Danae" and the heroic exploits of the warrior-poetess Telesilla.
Jonathan M. Hall is the Phyllis Fay Horton Distinguished Service Professor in the Humanities and Professor in the Departments of History and Classics and the College at the University of Chicago, where he has taught since 1996. He is the author of Ethnic Identity in Greek Antiquity (Cambridge, 1997), Hellenicity: Between Ethnicity and Culture (Chicago, 2002), A History of the Archaic Greek World, ca. 1200–479 BCE (2nd edn., Chichester, 2014), and Artifact and Artifice: Classical Archaeology and the Ancient Historian (Chicago, 2014). He is also Series Editor for Brill's Mnemosyne Supplements: History and Archaeology of Classical Antiquity.
Visit the Leontis Memorial Lecture page for more information about the lecture series.
---