Image
Image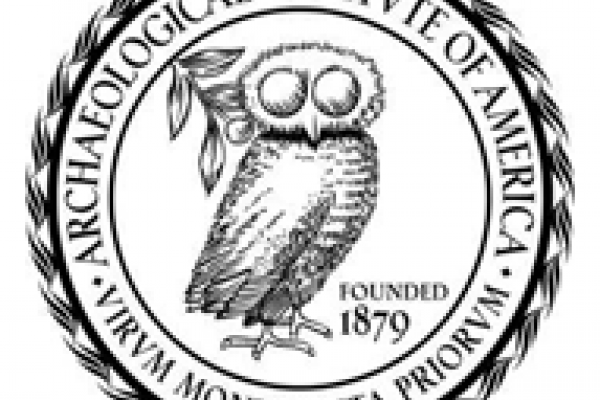 October 24, 2018
All Day
Location
209 W 18th Ave Room 170 Columbus, OH 43210
Description
The Archaeological Institute of America Columbus Society presents Dr. Andrew Goldman, "Helmets from the Sea: Military Finds from the Battle of the Aegates Islands (241 BCE)"
In the final naval battle of the First Punic War, a large Roman fleet engaged a large Carthaginian fleet near the Aegates Islands. The site of this battle has now been located and surveyed off the Egadi Islands, revealing eleven warship rams, eight helmets and some of the earliest Latin inscriptions. This lecture will present what the new finds tell us about the conflict and its combatants, the early legionaries of Rome and the mercenary forces of Carthage.
The lecture is free and open to all.
---