Image
Image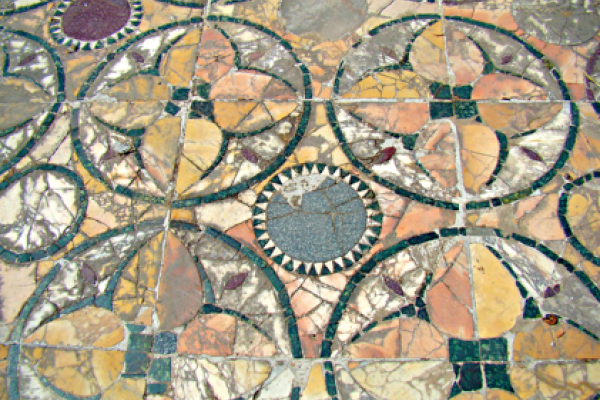 April 13, 2016
All Day
Location
014 University Hall
Description
Dr. Francesca Tronchin; "For all the marbles:  Private patrons, emperors, and their collections of colored stones"
Wednesday, April 13, 2016
Ancient Romans invested in imported colored stones to decorate walls, pavements, and other architectural features. Imperial displays such as the Imperial Forums of presented public "lapidary collections" as a map of the empire, displaying the emperor's power to collect not only colored stone, but provinces as well.  Private patrons used colored stones to convey status in their homes. Both private and imperial patrons could have conceived of these displays of as a topographical or geological metaphor for empire building.
---