Image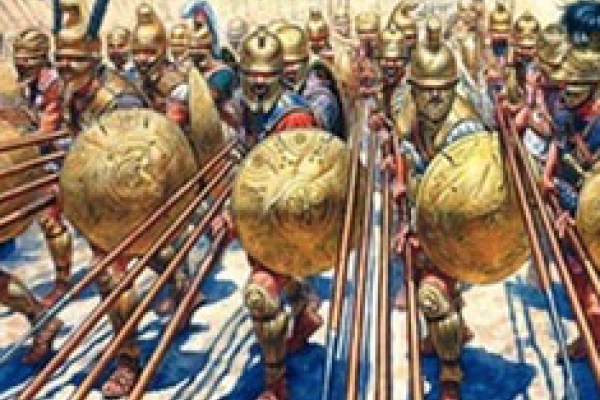 February 11, 2016
All Day
Location
University Hall 448
Description
Classics graduate student, Chris Erlinger
"Warfare and Tactics in the Ancient World: The Trouble with our Sources"
Mr. Erlinger will present some examples from Herodotus and Thucydides, and then some later examples from Diodorus and Livy that read as copies of the earlier texts. Although these later authors are ostensibly talking about other battles in other wars, they have basically just copied earlier authors' narratives and changed the proper nouns. He will talk about why this is so and what exactly we can still learn about warfare and tactics from these later authors' histories.
---