Image
Image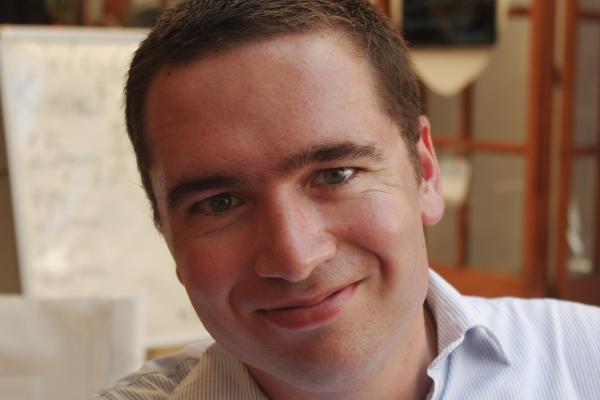 October 5, 2017
All Day
Location
University Hall 448
Description
Ranging from scrap papers and shopping lists to official petitions and imperial edicts, a wealth of non-literary, 'documentary' material has been preserved in Egypt's dry climate. These documents have been quite heavily studied, as they provide a key day-to-day witness on which to base knowledge of the administration, education, economy, etc. of Ancient Egypt. Linguistic attention to the texts has, however, been 'relatively minimal', as one scholar recently put it.
Dr. Klaas Bentein will give an overview of the linguistic situation in Late Antique Egypt, taking into account socio-political changes which are narrowly connected with language and linguistic change. In the main part of his talk, he will present two complimentary approaches to the language of the texts, centered around the notions of 'style' and 'socio­lect'. He will close off with some considera­tions about the contexts of writing in Late Antique Egypt.
 Dr. Klaas Bentein, a postdoctoral researcher at the University of Ghent, specializes in post-Classical Greek, especially in Greek syntax.
All are welcome to attend.
---