Image
Image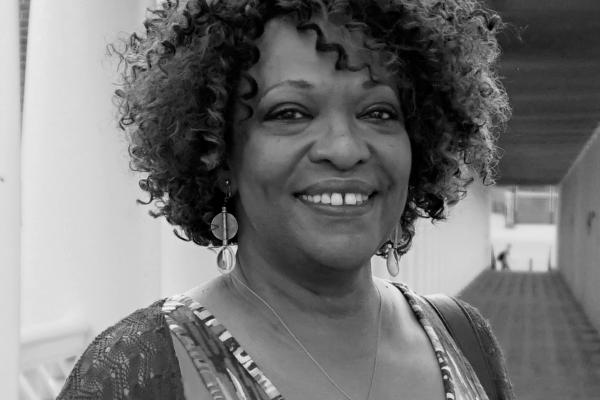 March 23, 2018
All Day
Location
Wexner Center for the Arts, Film/Video Theatre
Description
Rita Dove reflects on her experiences as a playwright and shares the story of how her adaptation of Sophocles' Oedipus Tyrannos, titled The Darker Face of the Earth, reached the stage. The dynamic life of her play includes early versions that underwent deep revision, a premiere at the Oregon Shakespeare Festival in 1996, and a variety of subsequent productions, including major performances at the Kennedy Center in Washington, D.C. and the Royal National Theatre in London. Ahead of the staged reading of The Darker Face of the Earth on March 24, Dove explains the history of her theatrical masterpiece.
This event is co-sponsored by The Wexner Center for the Arts, a Ronald and Deborah Ratner Distinguished Teaching Award, the Department of African American and African Studies, and Classics.
See here for information on the staged reading of Darker Face to follow on Saturday, March 24th.
---