Image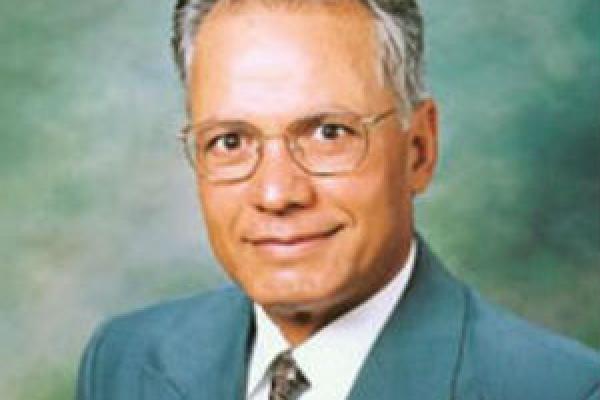 November 17, 2016
All Day
Location
Annunciation Greek Orthodox Cathedral, Columbus, Ohio
Description
Professor Stavros T. Constantinou will present his work on issues pertaining to Greek American ethnicity.  He has been working in the area of ethnicity since 1978 when he produced a survey of the Greek American community of Akron, Ohio as part of his doctoral program in the Department of Geography at Kent State University. The main scope of his work has been threefold:  define what constitutes Greek American ethnicity, identify its basic dimensional structure, and analyze intergenerational changes.
Greek American ethnicity is a complex and multifaceted phenomenon. His first survey work among members of the Greek community of Akron, Ohio, has identified two basic dimensions in Greek American ethnicity. The first dimension, Externalities, comprises the linkages to the old world. The second dimension, Internalities, encompasses those attributes that bind the Greek American together as a community within the dominant society. Across three generations, a pattern of decreasing ethnic sentiments is evident. The first generation identifies most strongly with the ancestral land; the second generation, being transitional, grapples with the issue of ethnic identification; and the third generation shows signs of revival in certain sociocultural activities, such as ethnic dancing.
Later, Constantinou surveyed six Greek Orthodox parishes in northeastern Ohio: Annunciation, Akron; St. George, Massillon; SS. Constantine and Helen, Cleveland Heights; St. Demetrios, Rocky River; St. Paul, North Royalton. For this analysis, Greek American ethnicity was defined as the composite of thirty-three attributes, which were reduced into three dominant and interrelated themes: Lingua, Cultura, and Politika – language, sociocultural activities, and politics. The analysis showed intergenerational decline in the use of Greek, a less pronounced decrease in politics, and little variability in participation in sociocultural activities.
Given the new suburban patterns, the aging of Greek American population, and the intergenerational differences reported in my previous surveys, I conducted three focus groups in Akron, Ohio in 2005, 2007, and 2011. The findings of these focus groups show that most of the key dimensions of Greek American ethnicity persist at the beginning of the twenty-first century.
Sponsored by the Modern Greek Program at The Ohio State University
---