Image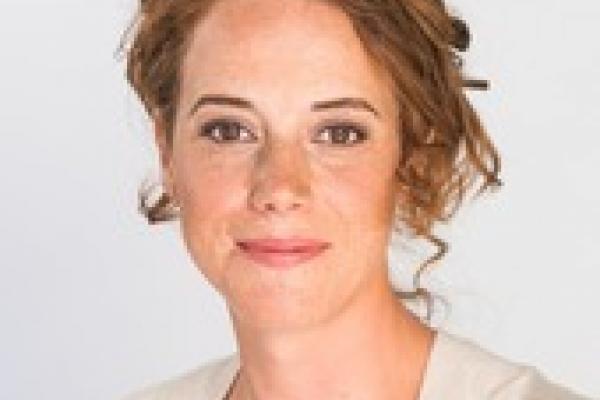 February 19, 2018
All Day
Location
Round Meeting Room 3rd floor, The Ohio Union, The Ohio State University, 1739 North High Street Columbus, Ohio
Description
The Department of Classics invites you to the
Twenty-Fourth Annual Carl C. Schlam Memorial Lecture by
Johanna Hanink
(Brown University)

"Scenes from Athenian 'Fakelore'"

Contemporary American politicians are notorious for making mistakes about history, but sometimes those 'mistakes' are not entirely accidental. The classical Athenians, too, had a penchant for fudging the fact about their city in the interest of nationalism. This lecture will explore a few such instances of classical Athenian fake news—and fake olds.

Johanna Hanink earned her PhD in Classics from the University of Cambridge (Queens' College) in 2010/2011. She works primarily on theater and performance, literary biography, the cultural life and afterlife of classical Athens, and the historical notion of an ancient "Greek miracle." The Classical Debt: Greek Antiquity in an Era of Austerity is her latest book; it explores how Western fantasies of classical antiquity have created a particularly fraught relationship between the European West and the country of Greece, especially in the context of Greece's recent "tale of two crises." She is also author of Lycurgan Athens and the Making of Classical Tragedy and co-editor, with Ohio State Classics Professor Richard Fletcher, of the volume Creative Lives in Classical Antiquity: Poets, Artists, and Biography.

She is active in Brown's Program in Modern Greek Studies and is on the board of the Modern Greek Studies Association. She is also on the editorial boards of The Journal of Modern Greek Studies and Eidolon.

She has published shorter essays for general audiences in publications including Aeon, The Chronicle for Higher Education, Eidolon, Political Critique, and Greece's The PressProject.
---