Following on the screening at Ohio State of the documentary "Smyrna: The Destruction of a Cosmopolitan city 1900-1922" by Maria Iliou, the OSU Modern Greek Program announces an essay competition on the theme of Smyrna, a cosmopolitan city. Up to three prizes may be awarded in the amount of $500.00 each to students who are doing a Major or a Minor in Modern Greek Studies.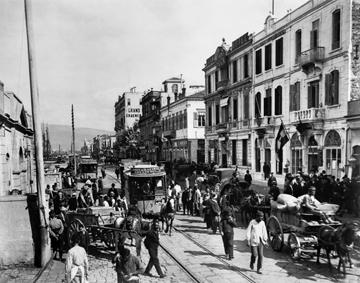 Participants are to submit a paper of three pages or about 800 words. Essays should be clearly written and carefully argued, and show evidence of outside reading and research. They should include a bibliography.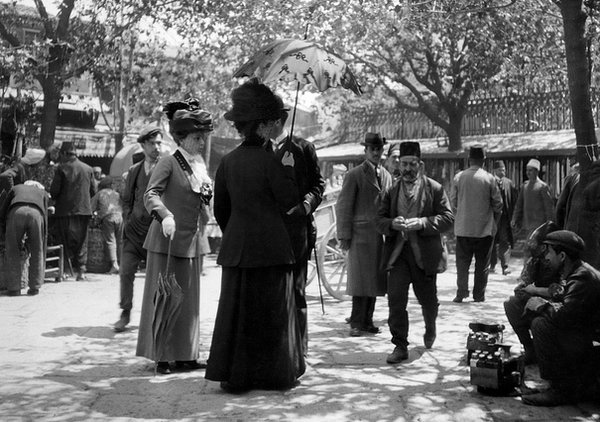 Due Date: October 15, 2014 by email to Prof. Gregory Jusdanis at jusdanis.1@osu.edu
This award is made possible by Proteus NY Inc. and Lykion ton Ellinidon Atlanta.