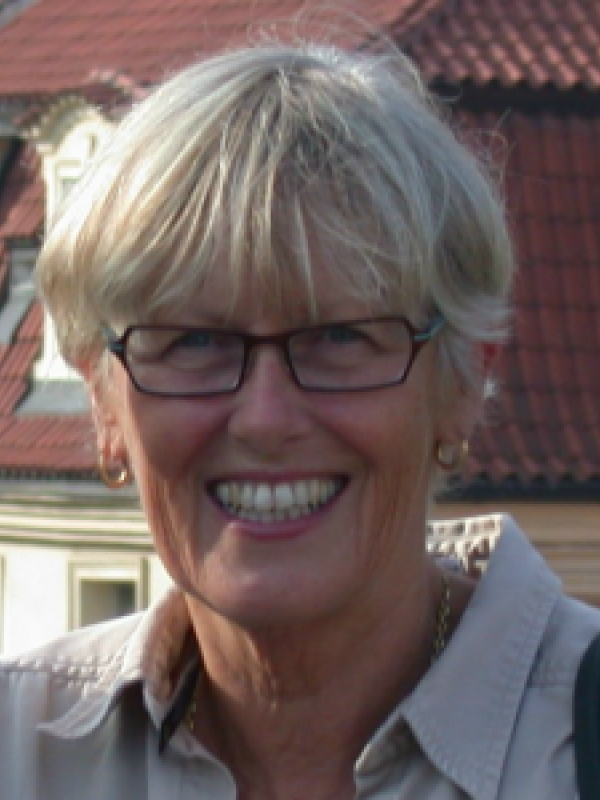 June W. Allison
Professor Emeritus
Books
Word and Concept in Thucydides. American Philological Association, Scholars Press, Atlanta, 1997.
Power and Preparedness in Thucydides.  The Johns Hopkins University Press, Baltimore, 1989.
Editor:  Conflict, Antithesis, and the Ancient Historian.  The Ohio State University Press, Columbus, 1990.
Select Articles
Homeric Allusions at the Close of Thucydides' Sicilian Narrative.  American Journal of Philology  118 (1997) 499-516.
Corbulo's Socratic Shadow. Eranos 94 (1997) 1-7.
Tacitus' Dialogus and Plato's Symposium.  Hermes 127 (1999) 479-92.
Axiosis the New Arete: A Periclean Metaphor for Friendship. Classical Quarterly 51 (2001) 53-64
Narrative Construction: the Siege Walls at Syracuse and at Troy. Dodoni  34 (2005) 7-23
A Citizen's Defense: Alcibiades Speaks. III International Symposium on Thucydides: the Speeches. ed. I. Sideres (Athens, 2006) 156-75
Cosmos and Number in Aeschylus' Septem. Hermes 137 (2009) 129-47.