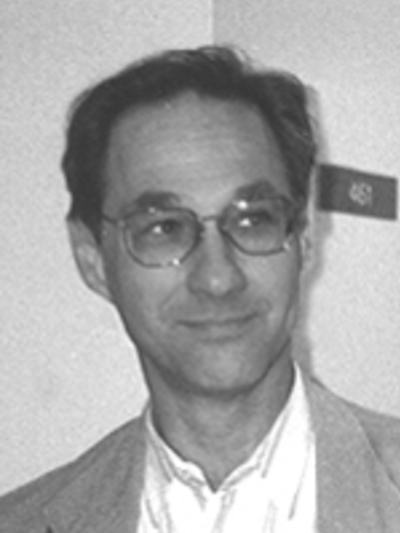 William W. Batstone
Professor Emeritus
Areas of Expertise
Lyric
Rhetoric and literary criticism
Roman Literature
Education
Ph.D. California-Berkeley 1984
M.A. California-Berkeley 1976
B.A. Harvard 1974
Books: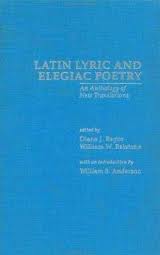 Editor (with Diane J. Raynor), Latin lyric and elegiac poetry: an anthology of new translations (New York, 1995)
Editor (with Garth Tissol) Defining Gender and Genre in Latin Literature (Peter Lang, 2005)
Caesar's Civil War: A literary introduction (with Cynthia Damon) (forthcoming: Oxford, 2005)

Recent Articles:
"Catullus and Bakhtin: the Problems of a Dialogic Lyric" in Bakhtin and the Classics ed. R. Bracht Branham (Evanston, Ill., 2002)
"Plautine Farce and Plautine Freedom: An essay on the value of metatheatre" in Defining Genre and Gender in Latin Literature (Batstone and Tissol, edd) 2005 "
"Cicero's construction of consular ethos in the First Catilinarian,"Transactions of the American Philological Association 124 (1994), 221-266
"Virgilian didaxis: value and meaning in the Georgics in The Cambridge Companion to Virgil, ed. Charles A. Martindale (Cambridge 1997)
To listen to (download) Prof. Batstone's talk, "Caesar Constructing Caesar", click here.
[pdf] - Some links on this page are to Adobe .pdf files requiring the use of Adobe Reader. If you need them in a more accessible format, please contact classics@osu.edu.