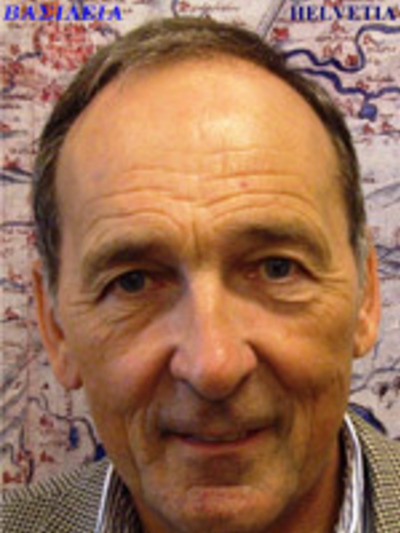 Fritz Graf
Professor Emeritus
426 University Hall
230 N. Oval Mall
Columbus, OH 43210
Areas of Expertise
Greek Epigraphy
History of Scholarship
Ancient Religions and Mythologies
Education
Ph.D. University of Zurich 1971
Habilitation University of Zurich 1981
M.A. University of Zurich 1968
When asked how he did research, the great Latinist and Historian of Religion Eduard Norden (1868-1941) explained: "I keep all my ties in one big shoe-box. Every time I try to pull out one specific tie, all the others come out as well, because everything in there is so entangled. This is also the way I do research."
Books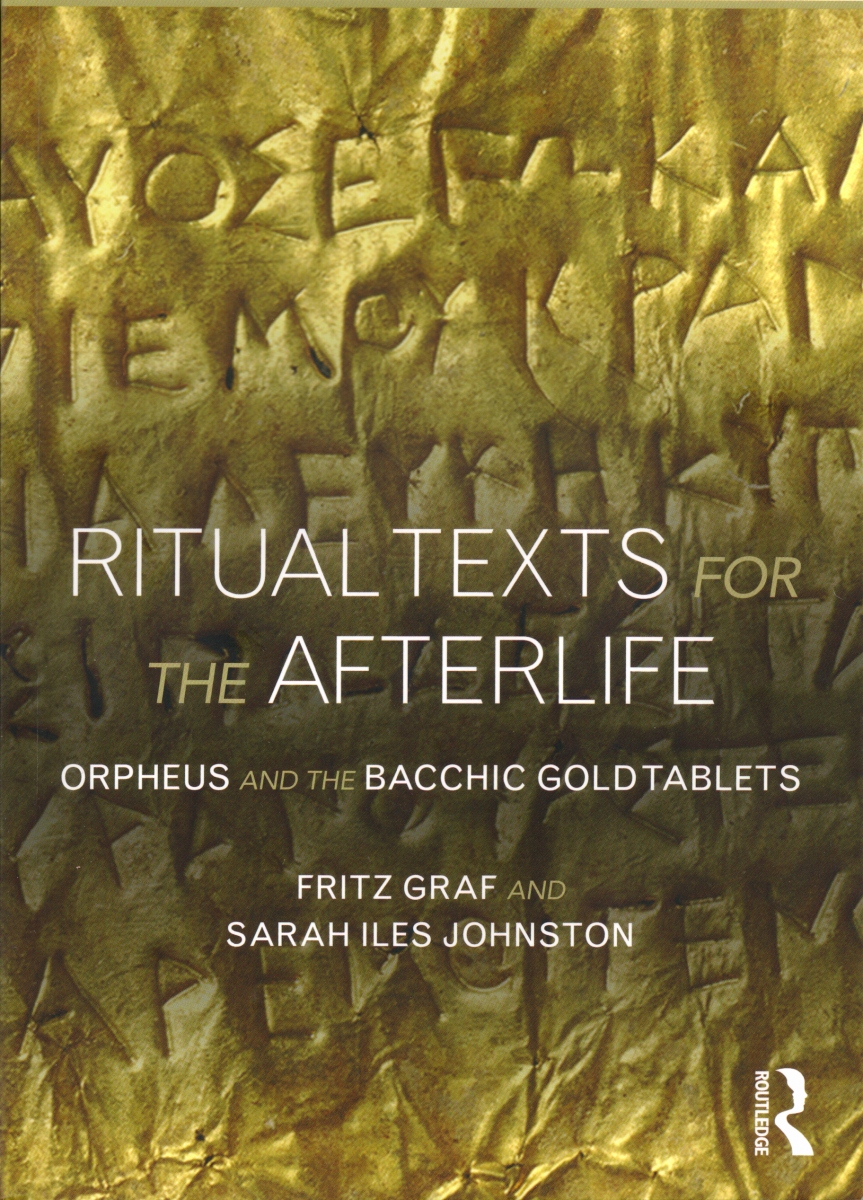 Der Lauf des rollenden Jahres. Lectio Teubneriana 6 (Stuttgart and Leipzig: Teubner, 1997)
Nordionische Kulte. Epigraphische und religionsgeschichtliche Untersuchungen zu den Kulten von Chios, Erythrai, Klazomenai und Phokaia. Bibliotheca Helvetica Romana 21 (Rome: Istituto Svizzero, 1984)
Edited Books
Einleitung in die Lateinische Philologie (Stuttgart and Leipzig: Teubner 1997). - Italian: Introduzione alla Filologia Latina (Rome: Salerno Editore, 2003). - Greek translation: Thessalonike, 2003.
Ansichten griechischer Rituale. Geburtstags-Symposium für Walter Bukert (Stuttgart and Leipzig, 1998)
Mythos in mythenloser Gesellschaft. Das Paradigma Rom. Colloquium Rauricum 3 (Stuttgart and Leipzig, 1993)
Klassische Antike und neue Wege der Kulturwissenschaften. Symposium Karl Meuli (Basel, 11.-13. September 1991). Beiträge zur Volkskunde 11 (Basel: Verlag SGV 1992)
Co-edited Volumes
Herwig Goergemanns, Barbara Feichtinger, Fritz Graf, Werner Jeanrond and Jan Opsomer, Plutarch. Dialog über die Liebe. Amatorius . SAPERE 10 (Tuebingen: Mohr Siebeck, 2006)
Jacob Burckhardt. Griechische Culturgeschichte, ed. by Leonhard Burckhardt, F. G., Barbara von Reibnitz and Jürgen von Ungern-Sternberg. Vols. 1 and 3 (Munich: Beck, 2003)
Wanderungen, ed. by F. G. und Erik Hornung. Eranos Jahrbuch, Neue Reihe 3 (Munich: Fink, 1995)
Joachim Latacz: Erschliessung der Antike. Kleine Schriften zur Literatur der Griechen und Römer, ed. by F. G., Jürgen von Ungern-Sternberg and Arbogast Schmitt (Stuttgart and Leipzig: Teubner, 1994)
Recent Articles
"Individual and Common Cult: Epigraphic Reflections," in: Jörg Rüpke, ed., The Individual in the Religions of the Ancient Mediterranean (Oxford: Oxford University Press, 2013), 115-135
"The Christian Transformation of Magic," in: Emilio Suárez de la Torre and Aurelio Pérez Jiménez, eds., Mito y Magia in Grecia y Roma (Universitat Pompeu Fabra, Barcelona, 2013), 289-300
"One Generation after Burkert and Girard: Where Are the Great Theories?", in:Christopher A. Faraone and Fred Naiden, eds., Greek and Roman Sacrifice. Ancient Victims, Modern Observers (Cambridge: Cambridge University Press, 2012), 32-51
"A Satirist's Sacrifices. Lucian's On Sacrifices and the Contestation of Religious Traditions," in: Jennifer W. Knust and Zsuzsana Várhelyi, eds.,Ancient Mediterranean Sacrifice (New York and Oxford: Oxford University Press, 2011), 203-213
"Baptism and Graeco-Roman Mystery Cults," in: David Hellholm, Tor Vegge, Øyvind, Norderval, Christer Hellholm, eds., Ablution, Initiation, and Baptism. Late Antiquity, Early Judaism, and Early Christianity (Berlin and New York: De Gruyter, 2011), 101-118
"Magic and Divination. Two Apolline Oracles on Magic,", in: Gideon Bohak et all., Continuity and Innovation in the Magical Tradition. Jerusalem Studies in Religion and Culture15 (Leiden, Brill, 2011), 119-133
Fritz Graf 
[pdf] - Some links on this page are to Adobe .pdf files requiring the use of Adobe Reader. If you need them in a more accessible format, please contact classics@osu.edu.