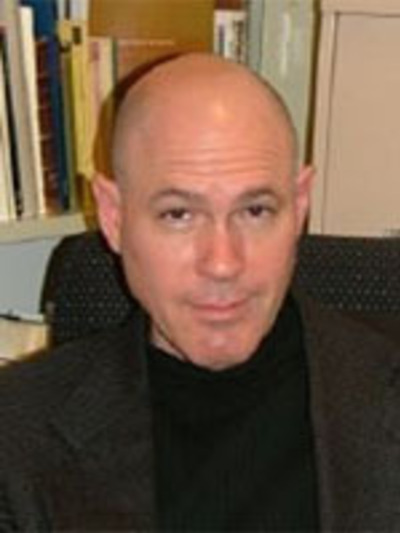 Bruce Heiden
Professor
414C University Hall
230 North Oval Mall
Columbus, OH, 43210
Areas of Expertise
Greek and Roman Drama
Greek Epic
Education
Ph.D. Cornell 1984
M.A. City University of New York 1980
B.A. Columbia 1972
Books:
Recent Articles:
"Imagination v. Necessity in the Homeric Hymn to Apollo," Gaia 19 (forthcoming 2015)
"Phrontisterion 2.0: Aristophanes' Clouds and Plato's Critique of Pedagogies in the Symposium," in Kinesis:  Essays for Donald Lateiner on the Ancient Depiction of Gesture, Motion, and Emotion, ed. E. Foster, J. Hallett, and L. McClure (University of Michigan Press, forthcoming 2015) 248-61
"Narrative in Poetry:  A Problem of Narrative Theory," Narrative 22 (2014) 265-79
"Coordinated Sequences of Analogous Topics in the Delian and Pythian Segments of the Homeric Hymn to Apollo," Trends in Classics 5 (2013) 1-8
"The Ideology of Political Science," Academic Questions 26 (2013) 199-207
"Trachiniae," in Brill's Companion to Sophocles, ed. A. Markantonatos (Leiden, 2012) 129-48.
Professor Heiden's
Full CV
[pdf] - Some links on this page are to Adobe .pdf files requiring the use of Adobe Reader. If you need them in a more accessible format, please contact classics@osu.edu.