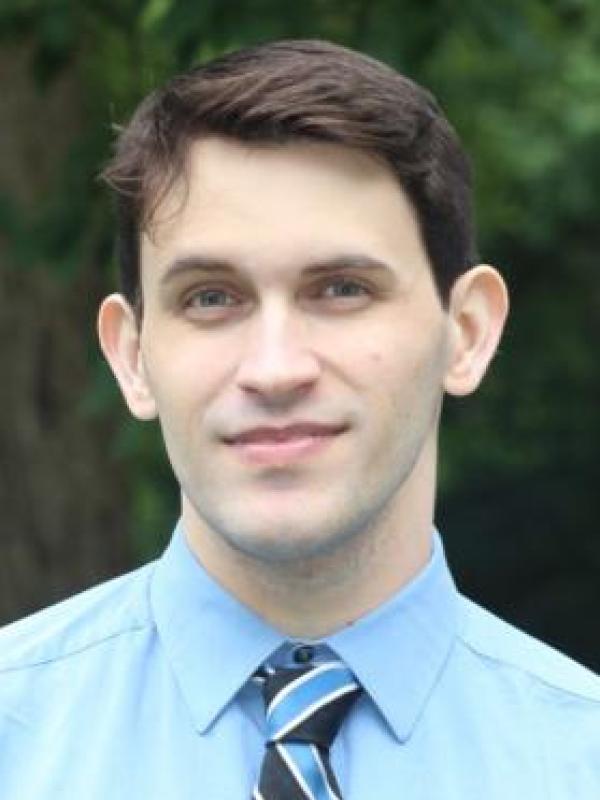 Scott Kennedy
Assistant Professor, Bilkent University
414 University Hall
230 N. Oval Mall
Columbus, OH 43210
Scott Kennedy is an Assistant Professor in the Humanities at Bilkent University in Ankara, Turkey.  Kennedy earned his PhD (2018) from Ohio State.
Download Scott Kennedy's CV here [PDF].
---
[pdf] - Some links on this page are to .pdf files.  If you need these files in a more accessible format, please contact oldaker.17@osu.edu.  PDF files require the use of Adobe Acrobat Reader software to open them. If you do not have Reader, you may use the following link to Adobe to download it for free at: Adobe Acrobat Reader.