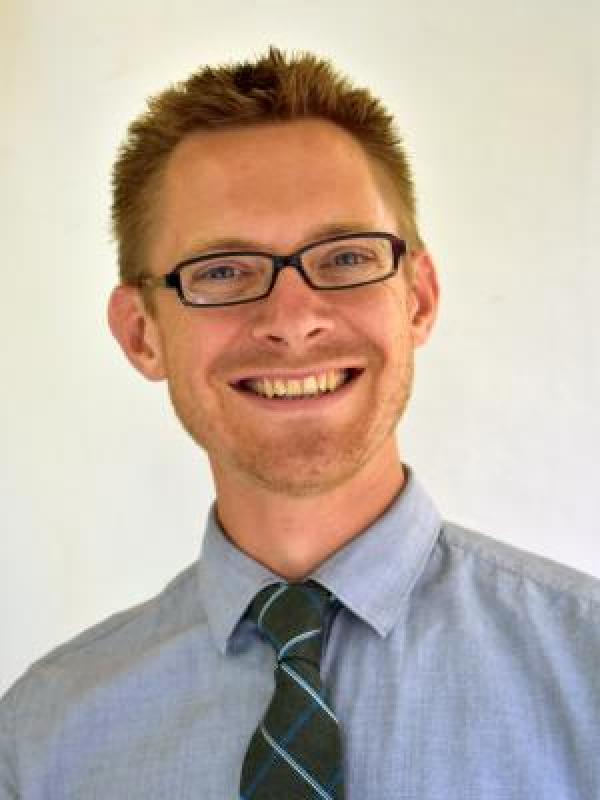 Joey Lipp
Adjunct Professor of History and Anthropology at Monmouth University
Areas of expertise: 
Greek literature
Religions of the Ancient Mediterranean
Eschatology
Recent publication:
2018. Review of A. K. Petersen and G. van Kooten (edd.), Religio-Philosophical Discourses in the Mediterranean World: From Plato, through Jesus, to Late Antiquity (Brill, 2017), Bryn Mawr Classical Review.
Joey is also the founder and owner of a coffeehouse, Odyssey Coffee.