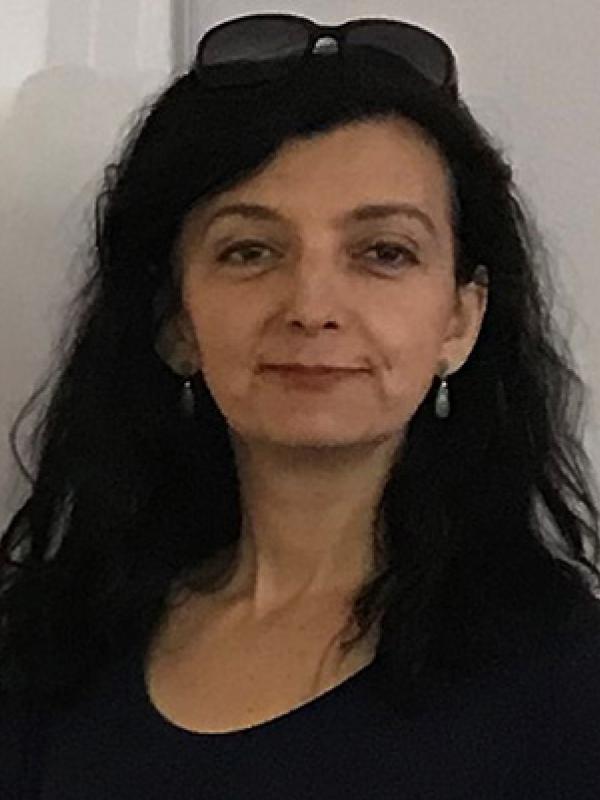 Dana Munteanu
Associate Professor
146 Adena Hall
1179 University Dr.
Newark, OH, 43055
Areas of Expertise
Greek Drama
Philosophy (Aristotle)
Reception of classics
Research Statement
My research focuses on confluences between philosophy and literature in the field of classics and beyond. In my first book, Tragic Pathos, and several early articles, I have reexamined the mysterious nature of the emotional responses to tragedies, as described by ancient Greek philosophers (Gorgias, Plato, Aristotle) and as expressed within the plays themselves (Aeschylus, Sophocles, and Euripides). Currently, I am developing several projects: an examination of false death in tragedies, a book about ancient philosophers on stage, and a collaborative project on Aristotle's Poetics in light of the philosopher's broader interests (biology, political theory, and ethics).
Books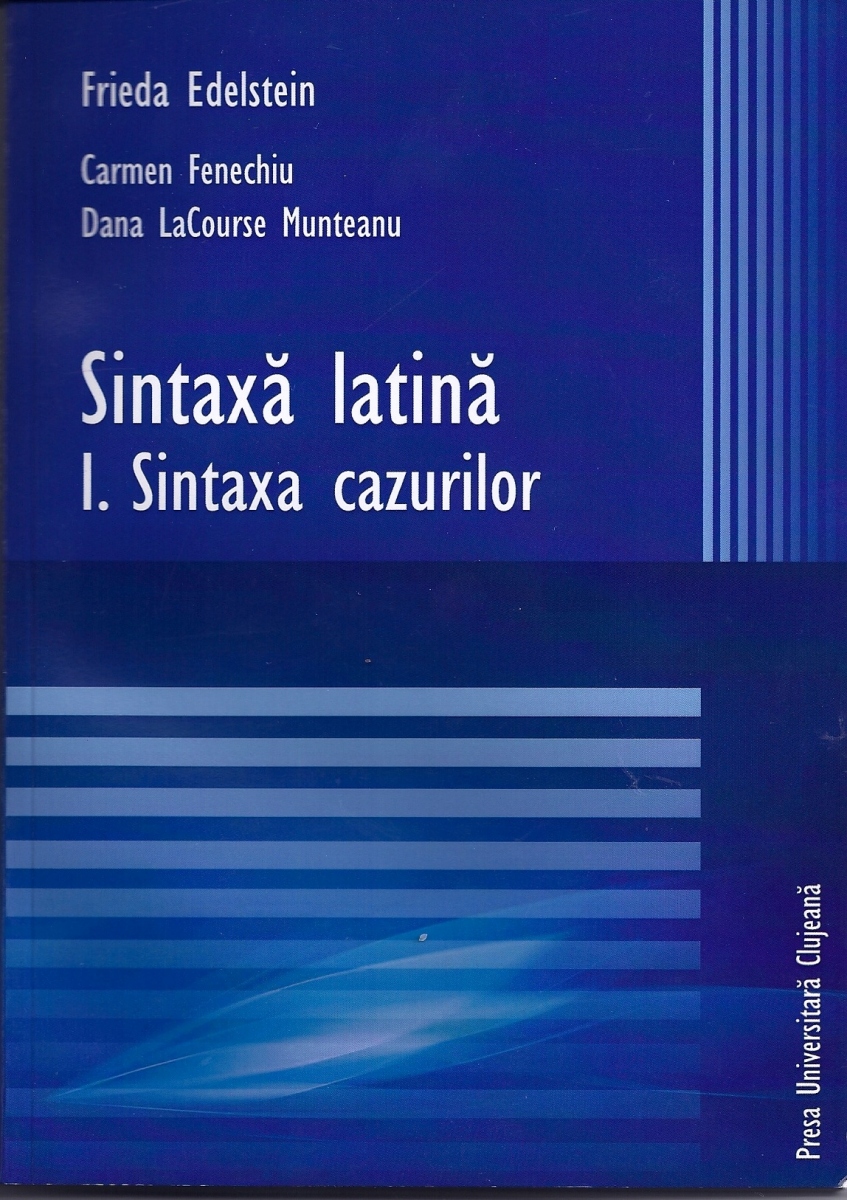 Recent articles
"Women's Voices in Euripides' Tragedies," in Brill Companion to Euripides, Andreas Markantonatos editor, volume 2 (2020) 887-908.
"Varieties of Characters: The Better, the Worse and the Like," in The Poetics in Its Aristotelian Context, P. Destrée, M. Heath and D. Munteanu editors, London: Routledge (2020) 145-164.
"Poetic Fear-Related Affects and Society in Greco-Roman Antiquity," in Affect (Critical Concepts, New Cambridge University Press Series), Alex Houen editor, Cambridge: CUP (2019) 33-48.
"Aristotle's Reception of Aeschylus: Reserved without Malice," in Brill's Companion to the Reception of Aeschylus, Rebecca Kennedy editor, Leiden: Brill (2018) 87-108.

"The Paradox of Literary Emotion: An Ancient Greek Perspective and Some Modern Implications" (O paradoxo da emoção literária: uma perspectiva grega antiga e algumas implicações modernas), Nuntius Antiquus 13:2 (2017), 263-283.

"Empathy and Love: Types of Textuality and Degrees of Affectivity," in The Palgrave Handbook of Affect Studies and Textual Criticism, Thomas Blake and Donald Wehrs editors, Palgrave (2017) 325-345.

With Carmen Fenechiu, "Loving Vergil, Hating Rome: Coşbuc as Translator and Poet,"  in Z. Torlone, D. Munteanu, and D. Dutsch editors, A Handbook to Classical Reception in Eastern and Central Europe, Malden: Blackwell (2017) 287-299.

With Z. Torlone and D. Dutsch, "Introduction," in A Handbook to Classical Reception in Eastern and Central Europe, Malden: Blackwell (2017) 1-12."Grief: The Power and Shortcomings of Greek Tragic Consolation," in D. Cairns and D. Nelis eds. Emotions in the Classical World: Methods, Approaches, Directions, Stuttgart: Steiner (2017) 79-103. Invited.
"Helen's Eidola in Nineteen-Century European Imagination (Eidola de Helena na Imaginação Europeia do século XIX)" Nuntius Antiquus 12:1 (2016) 141-158. 
"Does Aristotle Overlook Pity for the Kin?" Ancient Philosophy 35:1 (2015) 137-54..
[pdf] - Some links on this page are to Adobe .pdf files requiring the use of Adobe Reader. If you need them in a more accessible format, please contact classics@osu.edu.