June 18, 2019
Associate Professor Julia Nelson Hawkins Wins a Ronald and Deborah Ratner Distinguished Teaching Award
Image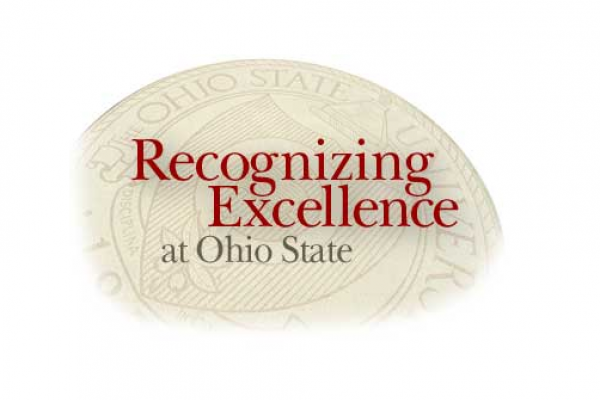 Description
Associate Professor Julia Nelson Hawkins has been awarded the 2018 Ronald and Deborah Ratner Distinguished Teaching Award, which supports and rewards innovation in both concept and execution in undergraduate teaching. Associate Professor Nelson Hawkins is one of 5 winners of a $10,000 cash bonus and a $10,000 grant to fund future projects. 
Julia Nelson Hawkins wants her students to understand the importance of pairing STEM and humanities pedagogies as a way to transform 21st-century education. After incorporating science and humanities to build up a small class about medicine in the ancient world, the interdependence of STEM and the humanities forms the basis of Nelson Hawkins' educational vision.
Together with other Ohio State faculty, Nelson Hawkins has succeeded in establishing connections with the College of Medicine to create and develop curriculum that marries scientific and humanistic disciplines. This philosophy has been integral in launching the recently approved medical humanities minor and the medical humanities and social sciences master's degree. Nelson Hawkins proposes to use the Ratner Award on developing a project that forges community partnerships to bring student education in line with local community exigencies in the healthcare sector.
 
---